Abich is a SME that provides research and analysis services to manufacturers of cosmetics, medical devices, OTC drugs, raw materials, and other consumer products.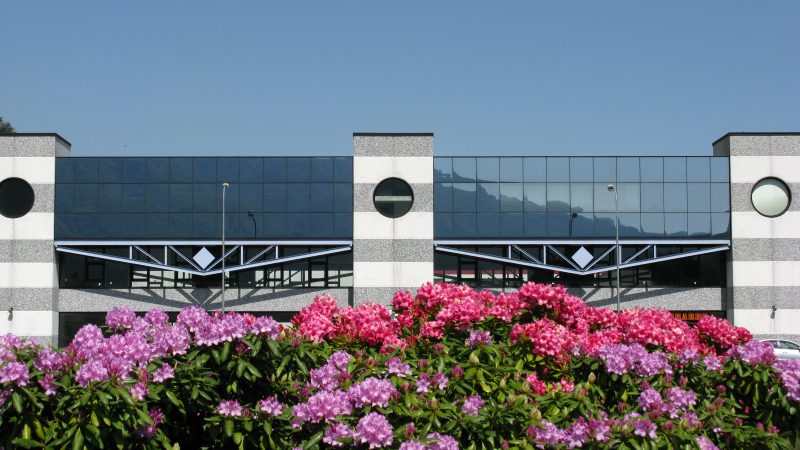 In 2010, Abich launched a dedicated division for safety clinical testing, tolerability and efficacy testing on healthy volunteers.
Abich's staff includes highly specialised personnel at the customers' disposal to develop tailor-made study protocols and analytical methods.
Abich provides consultancy services including formulation and product development, regulatory assistance, and toxicological evaluations.
Abich's Research and Development Division takes part in numerous projects funded by regional, national, and European institutions, ranging from the study of the presence of nanoparticles in cosmetic products to the identification of biomarkers for an early diagnosis of liver disease.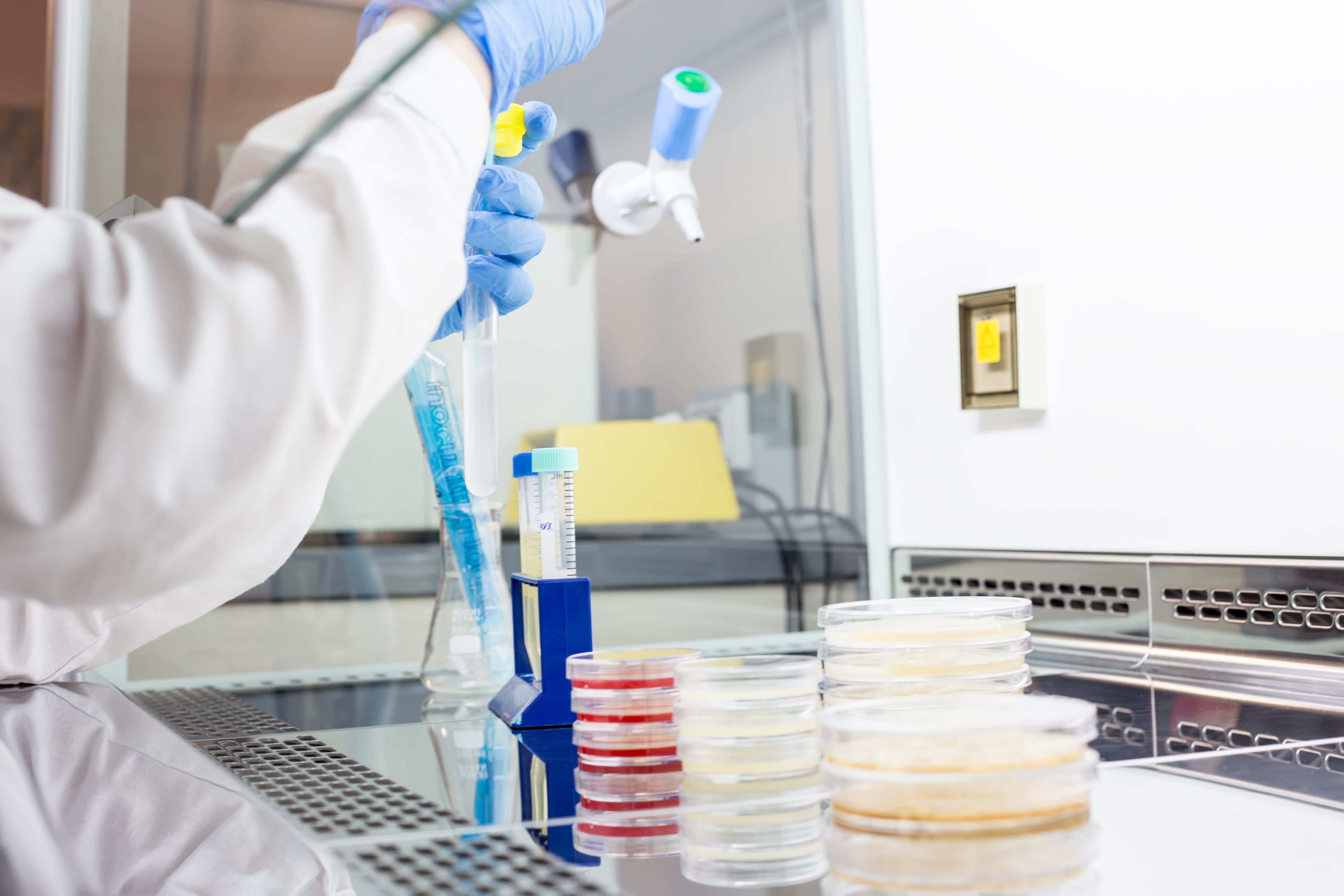 Abich's
laboratories
use state-of-the-art techniques and instruments to provide a wide range of analyses and services in the cell biology, analytical chemistry, and microbiology fields.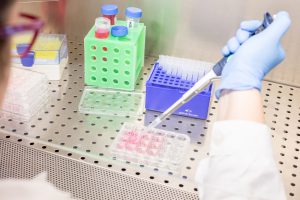 Abich's cell biology laboratory developed many in-vitro safety tests as an alternative to animal testing, in line with OECD's guidelines, using specific cell lines and advanced models such as in-vitro reconstructed human tissues. It was awarded with the National Prize of the Italian Union of Chambers of Commerce (Unioncamere) in 2004 for introducing in-vitro tests in Italy.
Abich can also provide a wide range of efficacy tests to support and integrate the research and development of cosmetic products, pharmaceuticals, medical devices, aromas, supplements, food, and detergents, both through cellular and molecular techniques and the measurement of physical parameters.
Over the years, the analytical chemistry laboratory has developed specific analytical procedures and protocols for the quality control of raw ingredients and finished products. In addition, it can provide an accurate analysis thanks to advanced systems such as HPLC, Ultra-HPLC, GC-MS, and ICP-OES.
The microbiology laboratory provides services for the quantification, research, and identification of specific microorganisms, as well as challenge tests, assessment analysis of the antibacterial activity, and mutagenesis testing.