Abich's company certificates prove that a management and organizational system in line with national and international reference regulations was created, implemented, and maintained.
Through the adoption of a management and organizational system, Abich wants to set new objectives constantly and work to achieve them by defining work criteria and methods, creating and implementing procedures, work instructions and registration systems in line with the desired objective.
The operational and organizational compliance to the standards is therefore proof that Abich has shaped its work on the basis of distinctive, salient, universally-recognized management principles that guarantee its quality to customers.
Certificates: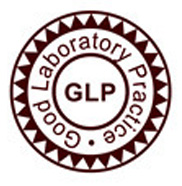 The GLP Certificate, provided by the Italian Ministry of Health, states that the Abich's Assay Facility can carry out tests in line with the principles of the Good Laboratory Practices.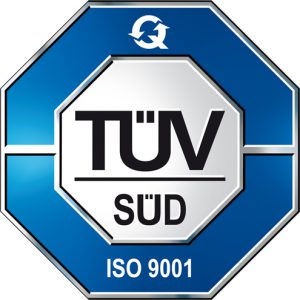 The
UNI EN ISO 9001:2015 Certificate
was granted by the TÜV Italia S.r.l. Certification Board for the research, development, and implementation of tests and methods for chemical, physical, and microbiological analysis, and on cell cultures, as well as for the technical and formulation research and development of cosmetic products, and for the assessment of the efficacy and safety of cosmetic products on human volunteers.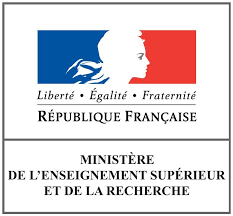 Certificate issued by the French Ministry of Research
: Abich is among the testing centres certified by the French Ministry of Research, under art. 244 B of the General Tax Code, as private research facilities.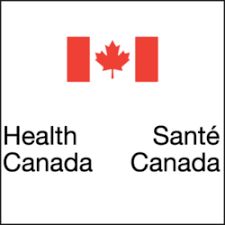 Good Manufacturing Practices Certificate
issued by the Canadian Department of Health: Abich. Inc. Canada is one of the testing centres which obtained the Good Manufacturing Practices certificate from Health Canada to perform microbiological testing on non-sterile pharmaceutical drugs.

The
Bipea Certificate
(Bureau Interprofessionel d'Etudes Analytiques) guarantees constant monitoring of the quality of results through the participation in interlaboratory circuits.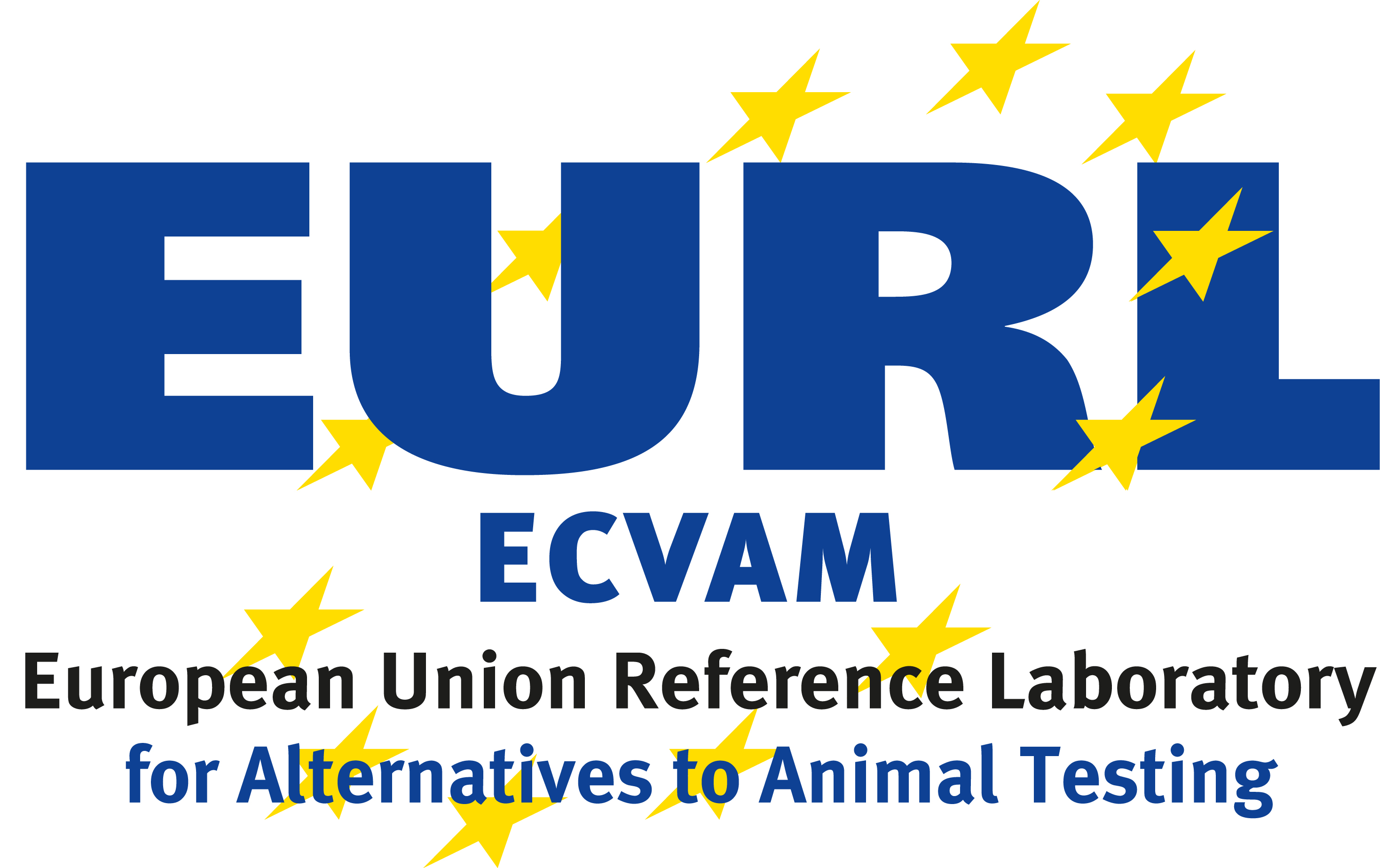 EURL-ECVAM
: Abich forms part of the EU-NETVAL European Community laboratory network for the validation of in-vitro methods as an alternative to animal testing.